Get to Know W Dentistry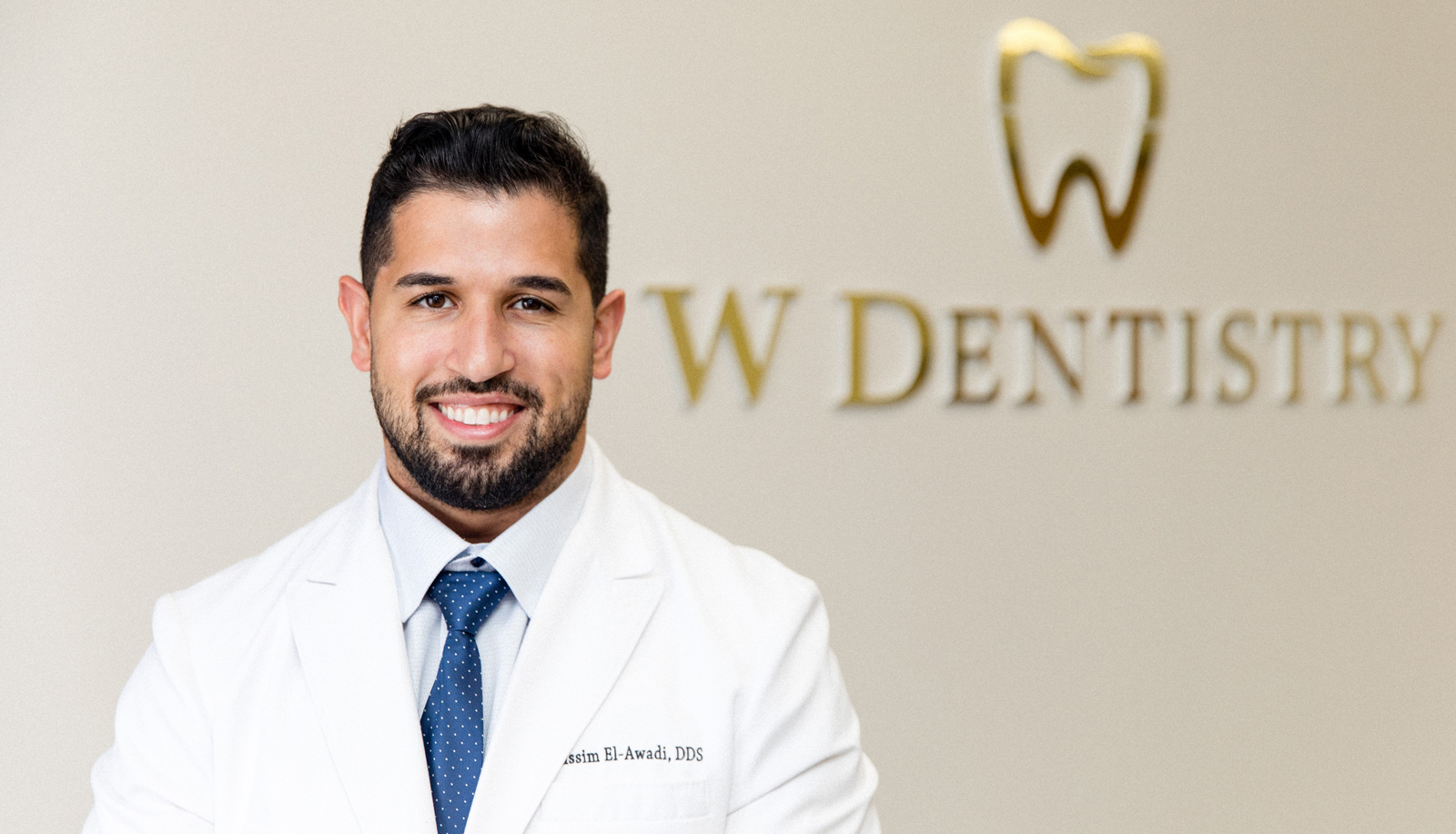 At W Dentistry, our goal is to provide an unparalleled dental experience from the moment you step into our office. We take pride in the patient-focused approach, ensuring quality services for people of all ages.
When you visit our dental office, you will see that we stay current with the latest trends in the dental industry. Not only is top-notch technology used in our office, but we provide personalized care to protect your dental health and optimize the appearance of your smile.
A Dental Team You Can Trust
Our staff at W Dentistry maintains the highest standards when it comes to cleanliness and patient safety. You can relax in the dental chair knowing that we never compromise the quality of care offered for every patient. Your comfort is important, which is why we work hard to provide a beautiful, sanitary experience.
At the same time, we are diligent about keeping up with the newest treatments. The goal is to provide quality dental care that protects your smile and offers long-lasting results.
If you are looking for a dentist in Warren, MI, give us a call today!
About Wassim El-Awadi, DDS
Dr. Wassim El-Awadi, DDS is a graduate of the University of Michigan Dental School. Before opening his own clinic, Dr. El-Awadi started out working in private practices. Over the years, he gained a passion for quality dental care. His gentle bedside manner helps patients feel comfortable during the appointment. Every patient can expect a truly customized treatment plan.
Not only is Dr. El-Awadi a skilled dentist, but he also has years of experience running his family's business before dental school. The combined history of dental training and business expertise ensures a patient-focused approach from the moment you walk through the door.
---
Miranda
Director of Operations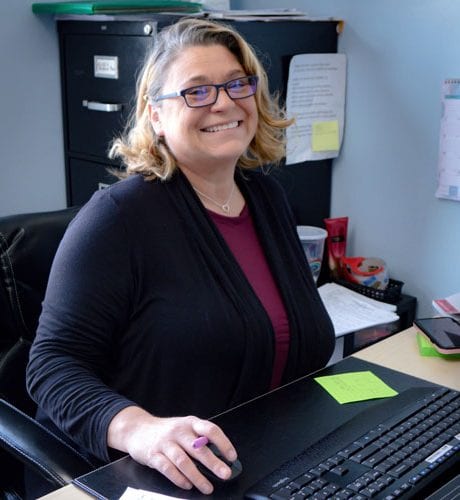 Miranda comes to W Dentistry with 20+ years experience in the dental field. You can say dentistry is in her blood. She started working at a dental office where her mother and grandfather worked at a young age, filing charts. She went on to learning how the front desk works as well as dental assisting. She has worked with many specialties, including Periodontics and Endodontics. Miranda joined the W Dentistry team and is the Director of Operations.
Miranda assists in patient care and communication, oversees our clinical operations, and implements new technology into the practice then arranges training for the team. She also handles the hiring and training of our clinical staff. Miranda works closely with patients on financial matters. In addition to developing payment agreements, she handles insurance filings and paperwork, ensuring patients are able to maximize their benefits.