Dr. Wassim El Awadi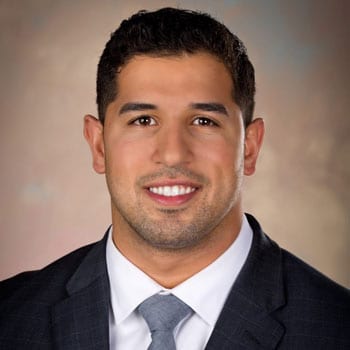 Background and Credentials
Dr. Wassim El-Awadi graduated from the University of Michigan with two degrees. He earned his Doctorate of Dental Surgery degree from the School of Dentistry and before that he earned a Bachelors of Science in Dental Hygiene. Dr. El-Awadi is a board certified dentist proficiently trained in all aspects of dentistry. His areas of expertise consist of restorative and cosmetic dentistry, which includes veneers and Invisalign treatment. His other interests include staying current with the most up-to-date dental techniques, materials, dental technology and mentorship.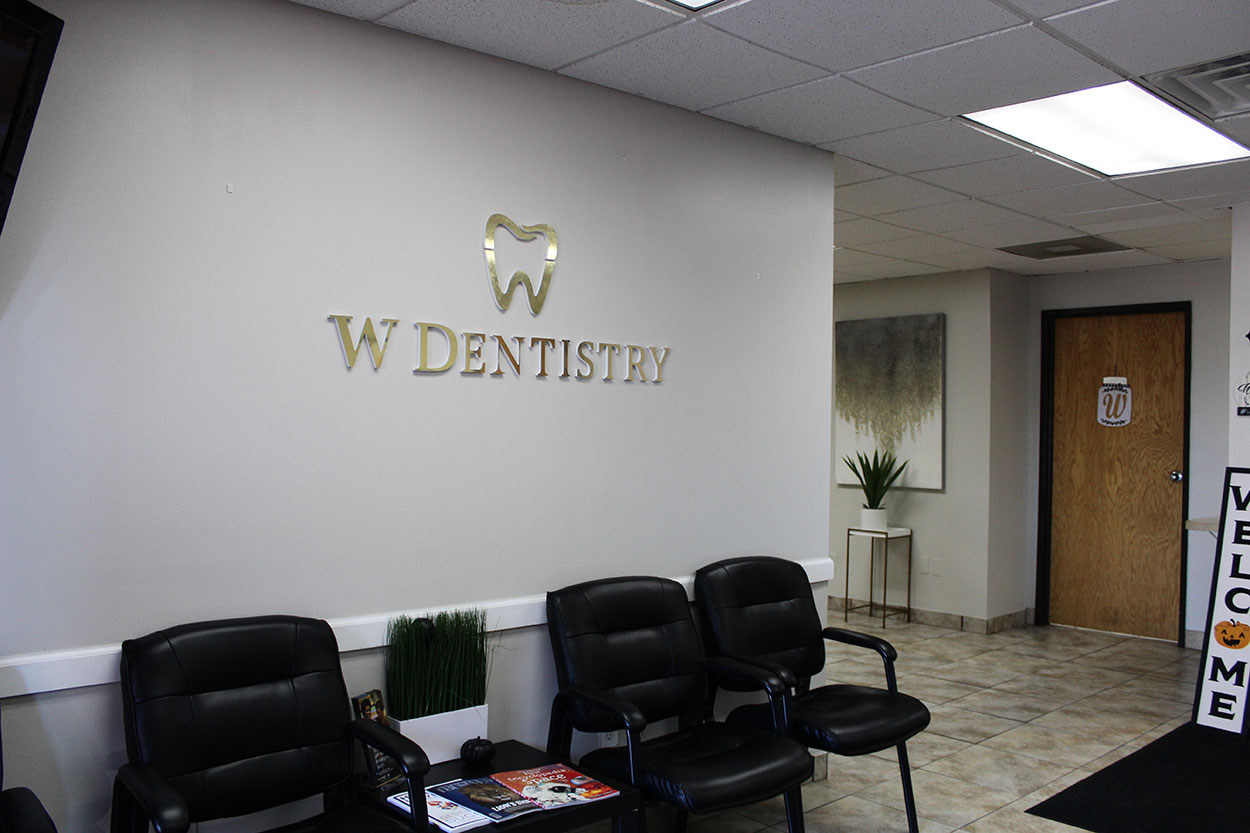 Dr. El-Awadi has over ten years of experience in the dental industry. He has worked as an associate for two dental practices gaining valuable experience, before opening and operating his own dental office, W Dentistry. His dental care goals are to provide comprehensive care which best addresses patients' concerns and oral health needs. Dr. El-Awadi believes it is important to create relationships and educate each patient, in order to provide an appropriate treatment plan and care. Earning patients' trust is also very important to Dr.El-Awadi. He believes in taking a conservative approach in his clinical decision-making and wants patients to be comfortable and involved in their treatment. Patients describe Dr. El-Awadi as attentive, honest, patient,understanding, professional and always willing to listen.
Dr. El-Awadi considers himself a family dentist and treats patients of all ages. He believes in gentle dentistry and is determined to make your dental experience at W Dentistry as pleasant and comfortable as possible. He has been involved in implementing new infection control systems at the School of Dentistry, which is one of the examples of how important the care and safety of his patients and his entire staff is to him. Dr El-Awadi gives premium quality care and welcomes each and every patient into the office like a part of his family.