Family Dentistry in Warren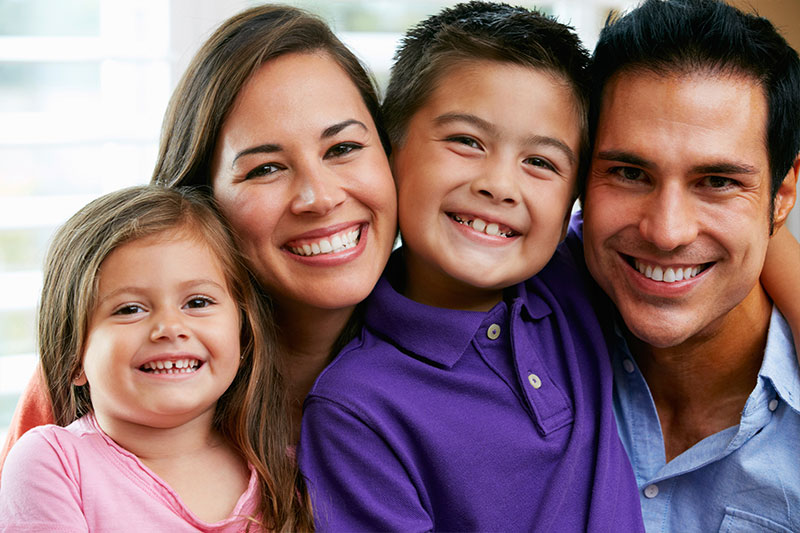 We realize that finding a reliable family dentist in Warren, MI can be a stressful process. When you step into our dental care in Warren, MI, you'll know you've found the perfect place for your family's care. Wassim El-Awadi, DDS and our dental team are dedicated to providing professional services that meet and even exceed your expectations.
We Take Care of all your your Smiles
Wassim El-Awadi, DDS works with patients of all ages, from the youngest members of your family to the parents and grandparents.
Children's dentistry:
We take pride in helping children grow into healthy adults. Our team knows that early experiences can have a big impact on influencing how kids value their oral health as they grow up. Their interaction with dental care in the future will depend on how they're treated now. As such, we set our bar high when it comes to ensuring a great experience for our young dental patients.
Teen's dentistry:
Teen years tend to present unique challenges in nearly every area, including dental health, as adolescents move into adulthood. With greater independence in food and lifestyle choices, teenages may become inconsistent with good oral hygiene practices and expose themselves to various factors that are detrimental to their oral health. Fortunately, we work hard to establish a good partnership with your teenagers to help them maintain a focus on good oral health and reap a lifetime of benefits.
Family Dentist in Warren, MI
Dr. El-Awadi can help adult patients establish a customized preventive routine or treatment plan that will help eliminate the frustrations of deteriorating teeth and associated dental and oral problems, helping you to maintain a healthy and beautiful smile.
Treatment plans tailor made for you
We make all out patients feel welcome for all kinds of dental services, from routine checkups to smile makeovers to managing orthodontic issues. Dr. El-Awadi will listen to your concerns and treatment expectations and come up with an appropriate treatment plan that meets your needs and budget.
Each case is unique. Please contact our office in Warren, MI to schedule your visit with Wassim El-Awadi, DDS.