General Dentistry Warren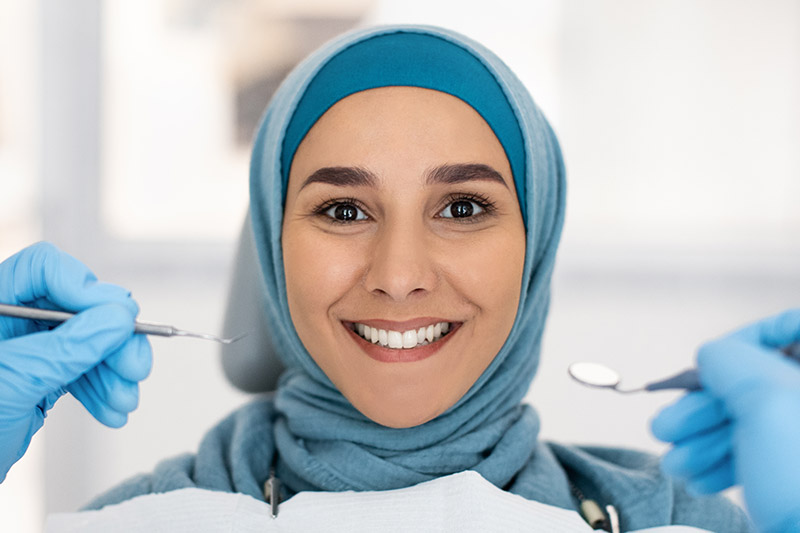 Many people seem to care more about the appearance of their teeth than their oral health. While giving you a dazzling, long-lasting smile is part of what we do, it all starts with ensuring that you have a healthy mouth, so that any subsequent treatments will be long-lasting.
At our dental practice in Warren, MI, W Dentistry offers exceptional dental care in preventative, cosmetic, restorative and other dental services. We treat your dental problems with compassion and care, working closely with each patient to create an individualized treatment. This means we take the time to listen to every patient and help them make informed choices about their oral care.
General Dental in Warren, MI
Our office provides a wide range of general dentistry treatment options that are aimed at helping our patients maintain and improve their oral health; prevent gum and dental problems including periodontal disease, caries and oral cancer; and treat any existing issues to restore the optimal health and function of your mouth.
During your consultation, we will review your dental history and physically examine your teeth, gums, and mouth before recommending the most appropriate course of action for your specific case. Depending on your oral assessment and diagnosis, you may need one or more of the following general dentistry services to improve the function of your teeth and enhance the appearance of your smile:
Perform professional cleaning and polishing
Extract and/or replace missing teeth
Remove tooth decay and repair cavities
Treat dental trauma including loosened, broken, or knocked-out tooth
Diagnose and treat toothache, gum disease, and other symptoms
Check your child's bite, spacing for permanent teeth, and proper alignment of the jaw
Assess the condition of the teeth, gums, tongue, cheeks, and mouth
Check any old fillings and restorations for signs of damage (chips, cracks, wear) from chewing, grinding, or clenching
Perform x-rays to check for hidden decay and other problems
Place implants, bridgework, or crowns
Address other health issues connected to your oral health
Treatment plans tailor made for you
W Dentistry can help you to enjoy long-lasting dental and gum health by preventing and treating dental problems with our tailor made solutions. Please contact our office in Warren, MI to schedule your visit with W Dentistry.